Back in Balance Family Chiropractic and Wellness Centre Products
Health is defined as a state of optimal physical, mental, and social well-being. All of our products are designed to promote optimal health and wellbeing.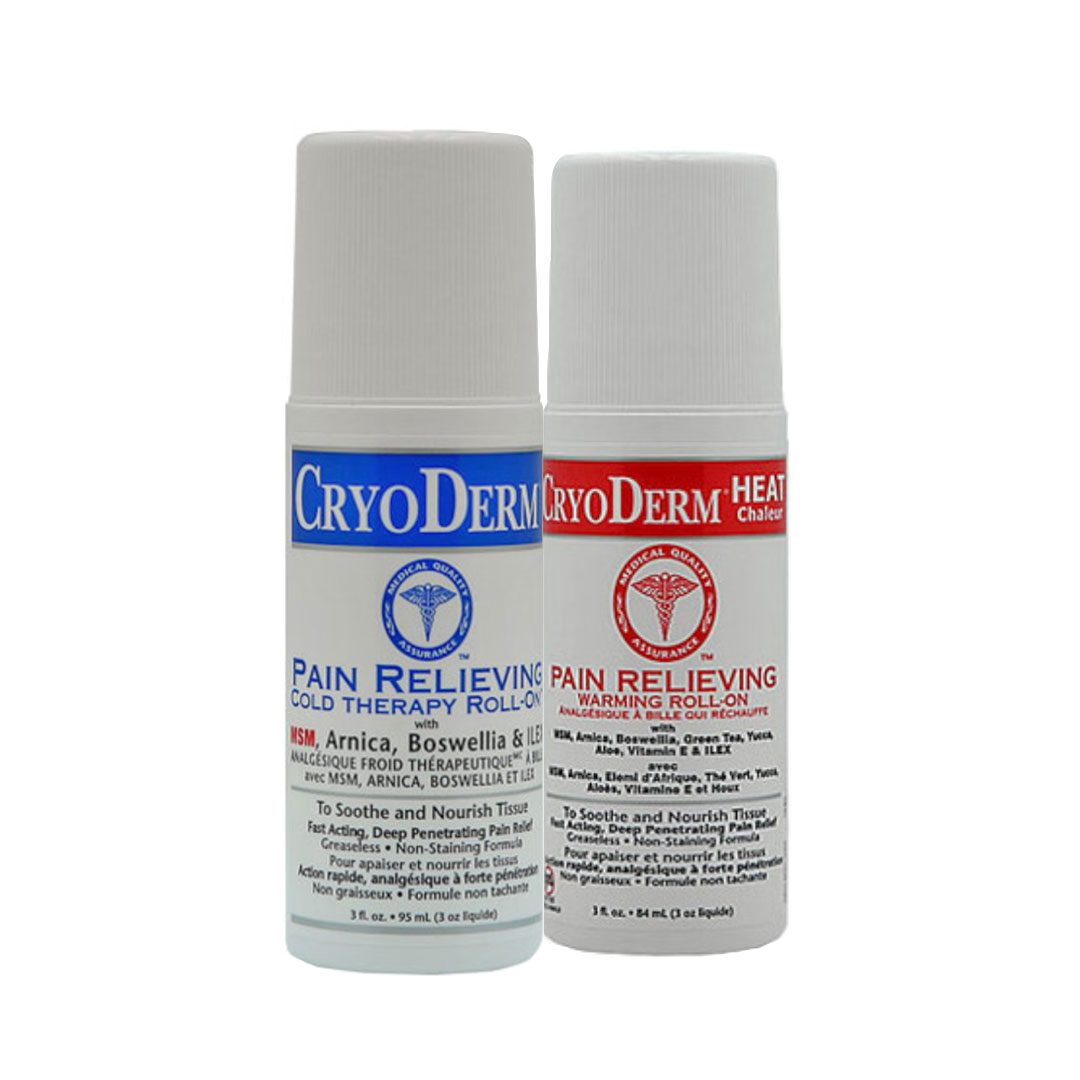 Cryoderm
Cryoderm is a pain-relieving gel that contains arnica, boswellia, and ILEX. It can be used to relieve minor pain associated with arthritis, backache, joint pain, tendinitis, muscle strains, muscle pain, and bruises. At Back In Balance, we carry hot and cold roll-on and cold and myofascial (unscented) creams.
Ask our friendly front desk staff about purchasing Cryoderm.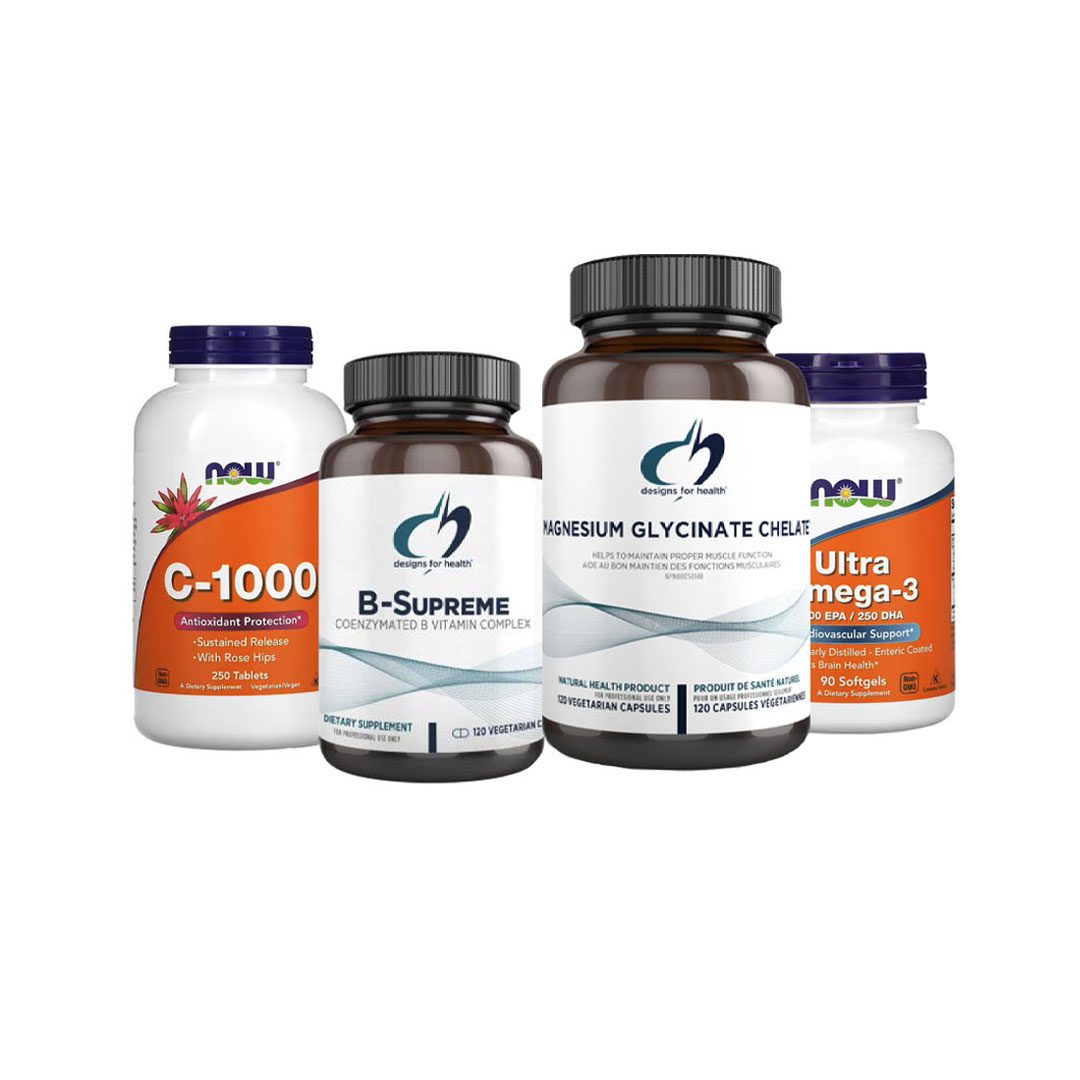 Supplements
In house, we carry a selection of NOW and Designs for Health products to support your optimal health. Alternatively, you can place an order online through our Fullscript dispensary, and the products will be shipped to you directly.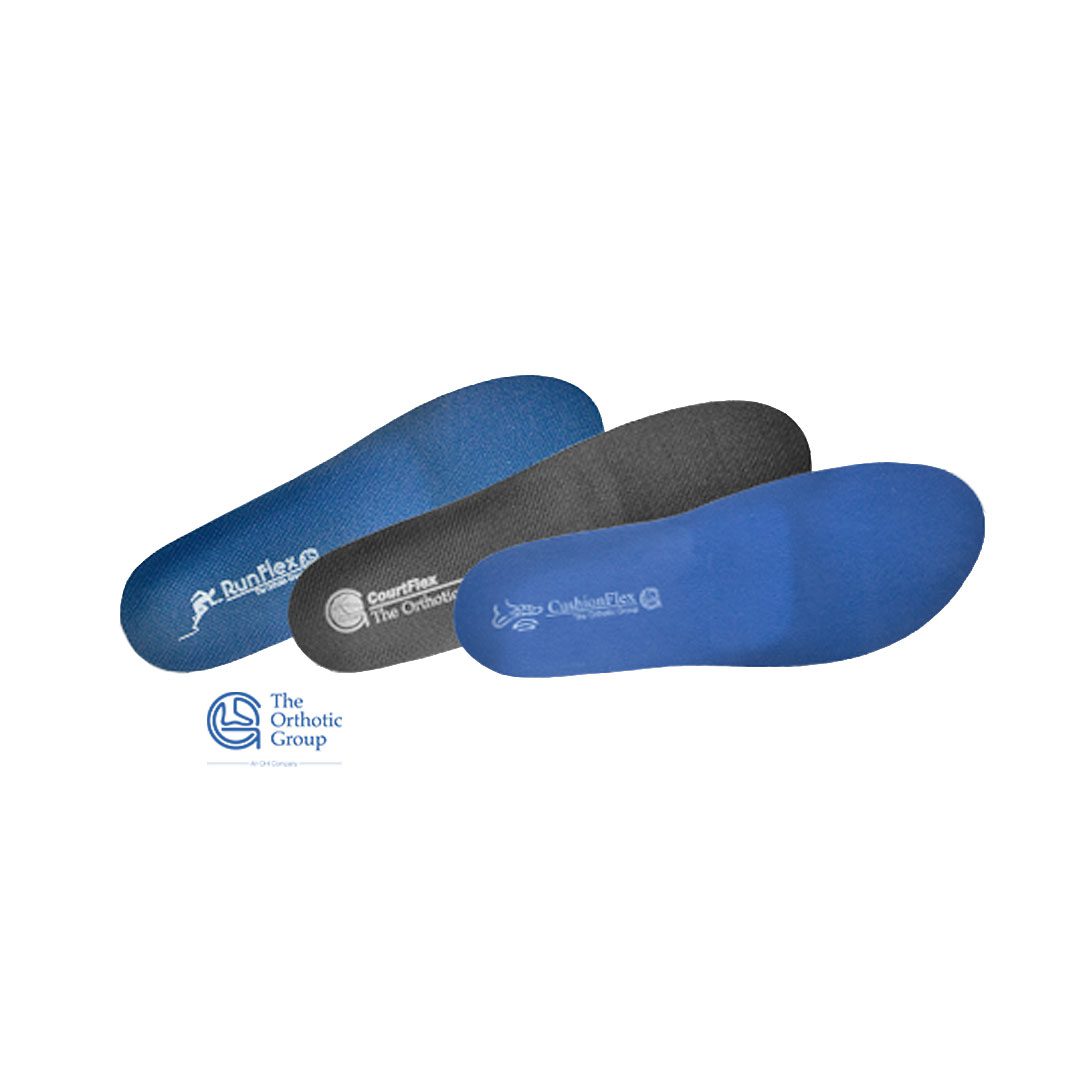 Custom Orthotics
Since your feet are the very base of your physical structure, our chiropractors prescribe custom orthotics when needed. At Back In Balance, orthotics are ordered through The Orthotic Group.
If you would like to discuss orthotics please contact our office to make an appointment with our Chiropractors.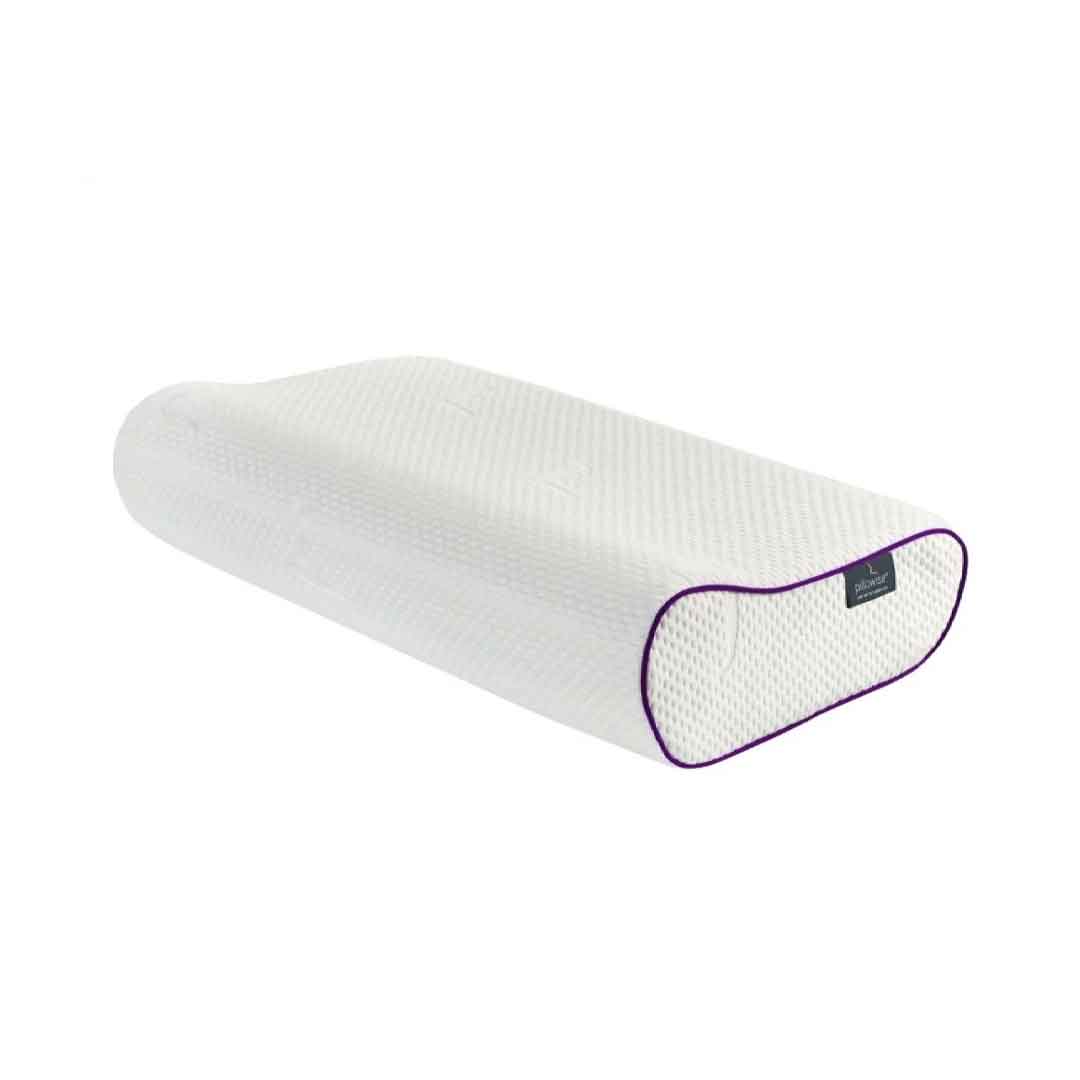 Do you have the right size pillow? Ask about a custom-fit pillow solution today. Measure and find the perfect fit for you.
Made in the Netherlands with a five-year product warranty and a 30-night patient comfort guarantee. Regular and travel pillow sizes Removable and machine washable 100% Tencel cover.
Ask our friendly front desk staff about purchasing Pillowise.