Balanced Health
Our knowledgeable, friendly team of multidisciplinary practitioners make Back In Balance Wellness Centre our patients' number-one choice for health and wellness care in the West Kootenays.
Personal Empowerment
Our intention is to educate and inspire the residents of the Castlegar and the surrounding communities of Trail, Nelson, Rossland, Christina Lake, Fruitvale, and Salmo to seek, achieve, and maintain a healthy lifestyle through personal empowerment.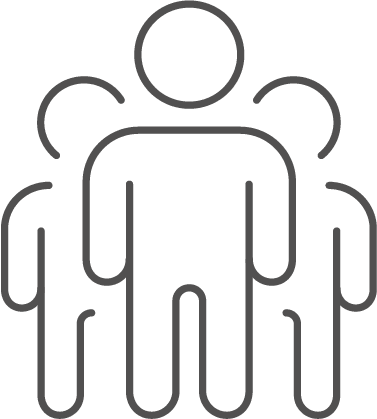 Compassionate Support
Our Chiropractors, Physiotherapists, Kinesiologists, Certified Concussion Management practitioners, Acupuncture/Traditional Chinese Medicine practitioners, Registered Massage Therapists, and Reflexologists are experienced, compassionate, and respectful.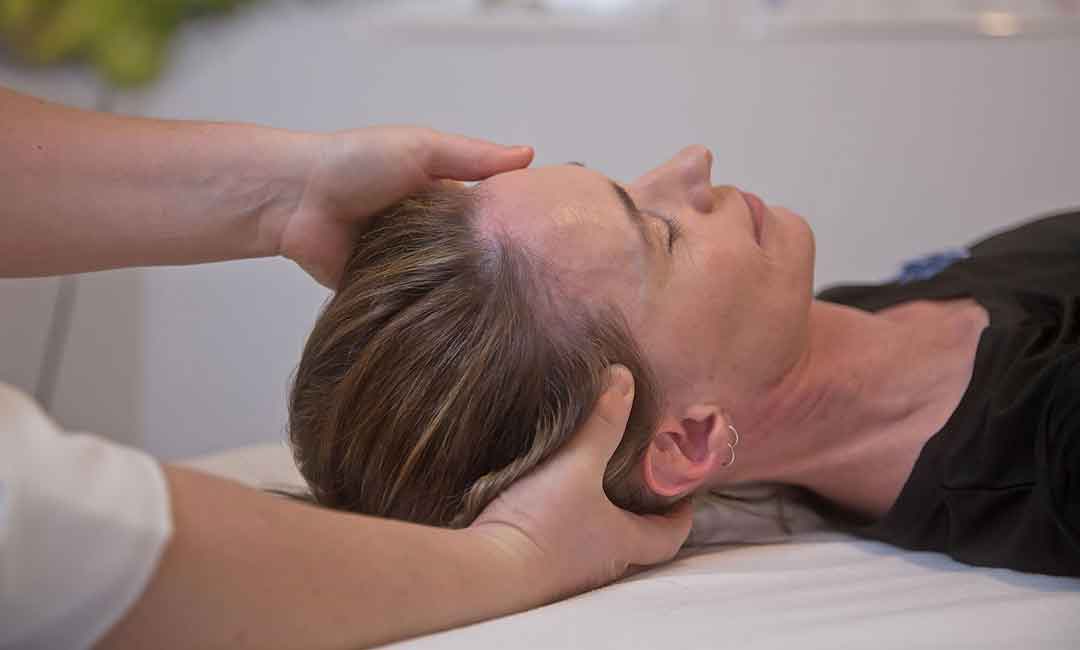 You are not just our patient; you are part of our community, and we will provide exceptional care to you and your family. Our practice is accessible to everyone, and our individualized treatment approach is designed to provide great results that will get you back to doing everything you love.
As a patient, you will experience multiple practitioners' exceptional knowledge, skills, and qualities. Collaborative care is based on creating a knowledge-based centre where ideas, research and treatment are shared in a multidisciplinary setting to provide exceptional care for individual cases that foster interdisciplinary collaboration.
Our mission is to provide our clients with a progressive, patient-centred experience where they can heal and grow in an optimal setting.
Our vision is to provide exceptional and full-spectrum healthcare to our region while making a difference in our patients' lives and supporting our community as a whole.
Wellness Centre Practitioners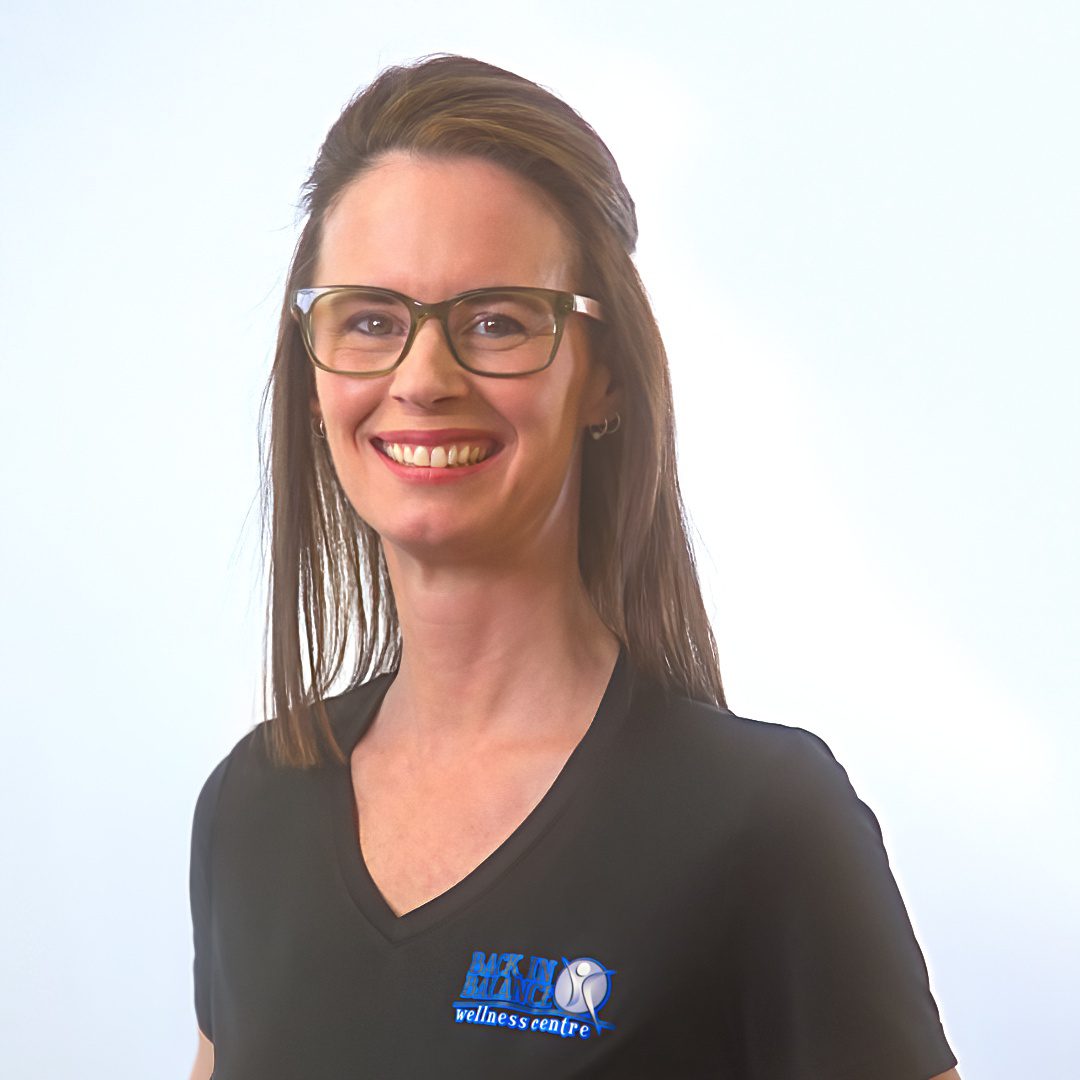 Dr. Brandy Grantham - Owner
Chiropractor, Certified Complete Concussion Management Practitioner, Functional Medicine Health Coach
Dr. Grantham is in her 26th year of practice. She opened the doors in Castlegar in 2009.
Dr. Grantham utilizes manual and KST (instrument) adjusting techniques, soft tissue therapies, and postural and exercise rehab in her practice.
Read More
KST allows her to quickly and accurately assess and adjust patients of all ages safely and effectively using the Arthrostim Adjusting Instrument.
In 2015, Dr. Grantham became a Certified Practitioner with Complete Concussion Management, bringing research-based, best practice concussion treatment and rehab in our community.
In 2022, Dr. Grantham completed a Master's Degree in Applied Functional Medicine.
Dr. Grantham is a thorough, knowledgeable practitioner who takes great care of each and every one of her patients to ensure they are receiving the best care possible.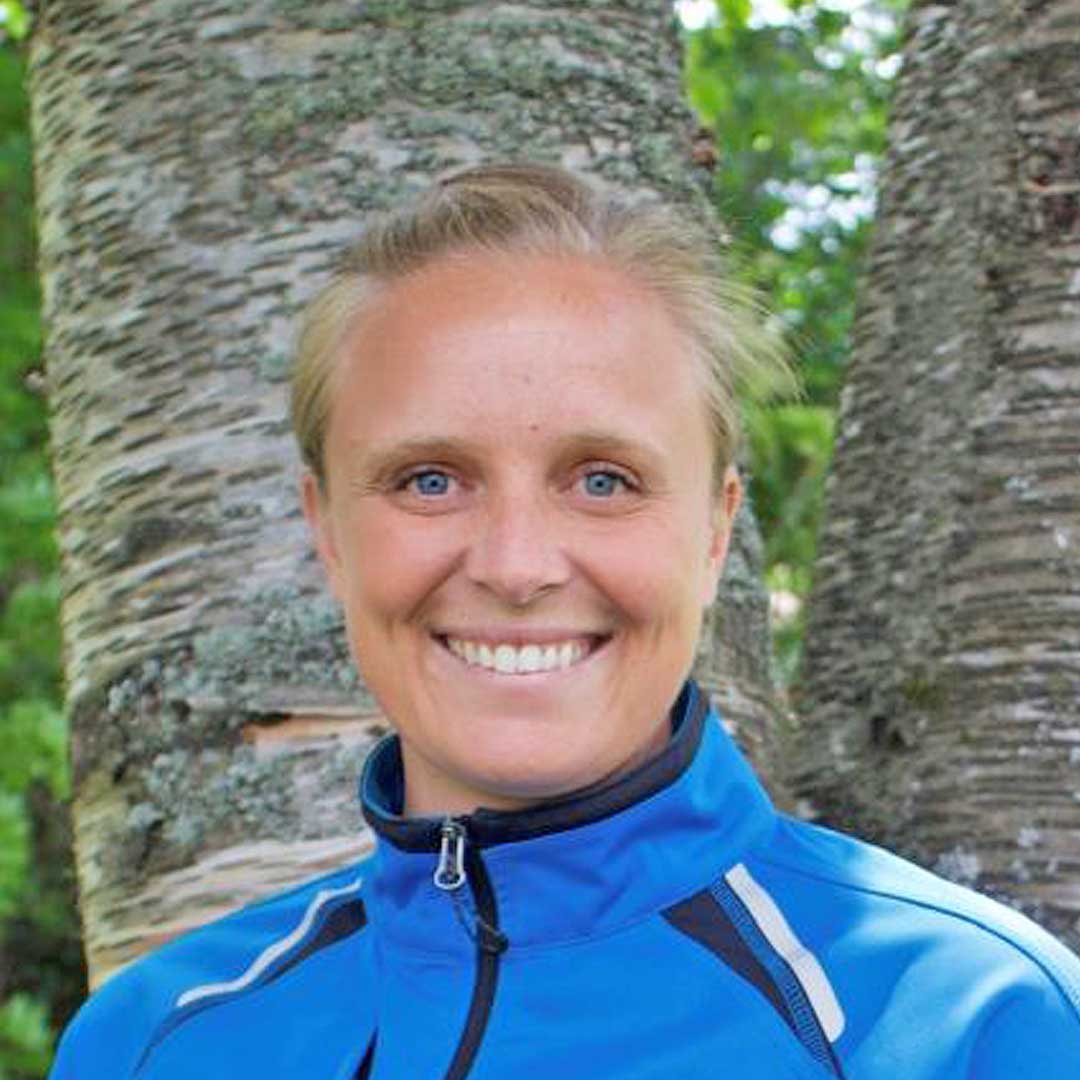 Dr. Kelsey Scott
Chiropractor
Dr. Scott graduated in 2014 from Life Chiropractic College West in California. After graduation, she spent a year working in Hawaii before returning home to the Kootenays and joining the team at Back In Balance.
Read More
In 2019, Dr. Scott became a certified practitioner with Complete Concussion Management, allowing her to stay up to date with the most recent concussion management, treatment, and rehabilitation.
Dr. Scott enjoys working with patients of all ages and supporting them as they work towards any health goals they have. Dr. Scott utilizes a variety of different adjusting techniques (manual and instrument), soft tissue therapy, and active rehab to help her patients get back to feeling their best.
Dr. Scott grew up in Rossland and has always had a passion for the outdoors and a very active lifestyle. When not in the office, she can be found on the trails hiking with her dog or riding her horse and in the winter, on the mountain skiing, snowboarding, and snowshoeing.
Emily Johnson
Physiotherapist
Emily has just recently moved to the Kootenays after spending the last 12 years practicing physiotherapy in the Sea to Sky Corridor. She ran her own solo practice for nearly five years in Squamish and, before that, spent a couple of winters treating traumatic knee, shoulder and back injuries in Whistler.
Read More
Emily has a unique style of practice that revolves around examining the body as a whole, complex, and integrated system.
Assessments always involve a complete head-to-toe postural scan and/or in-depth investigation of problematic movements and postures. Treatments are completely tailored to each individual.
Although Emily enjoys treating all types of injuries, her approach is particularly effective in treating chronic and complex injuries, patients with multiple injuries, injuries without a clear cause, concussions and headaches.
Emily has extensive post-graduate training in Visceral & Neural manipulation, Craniosacral therapy, Cupping, Anatomical acupuncture, and IMS.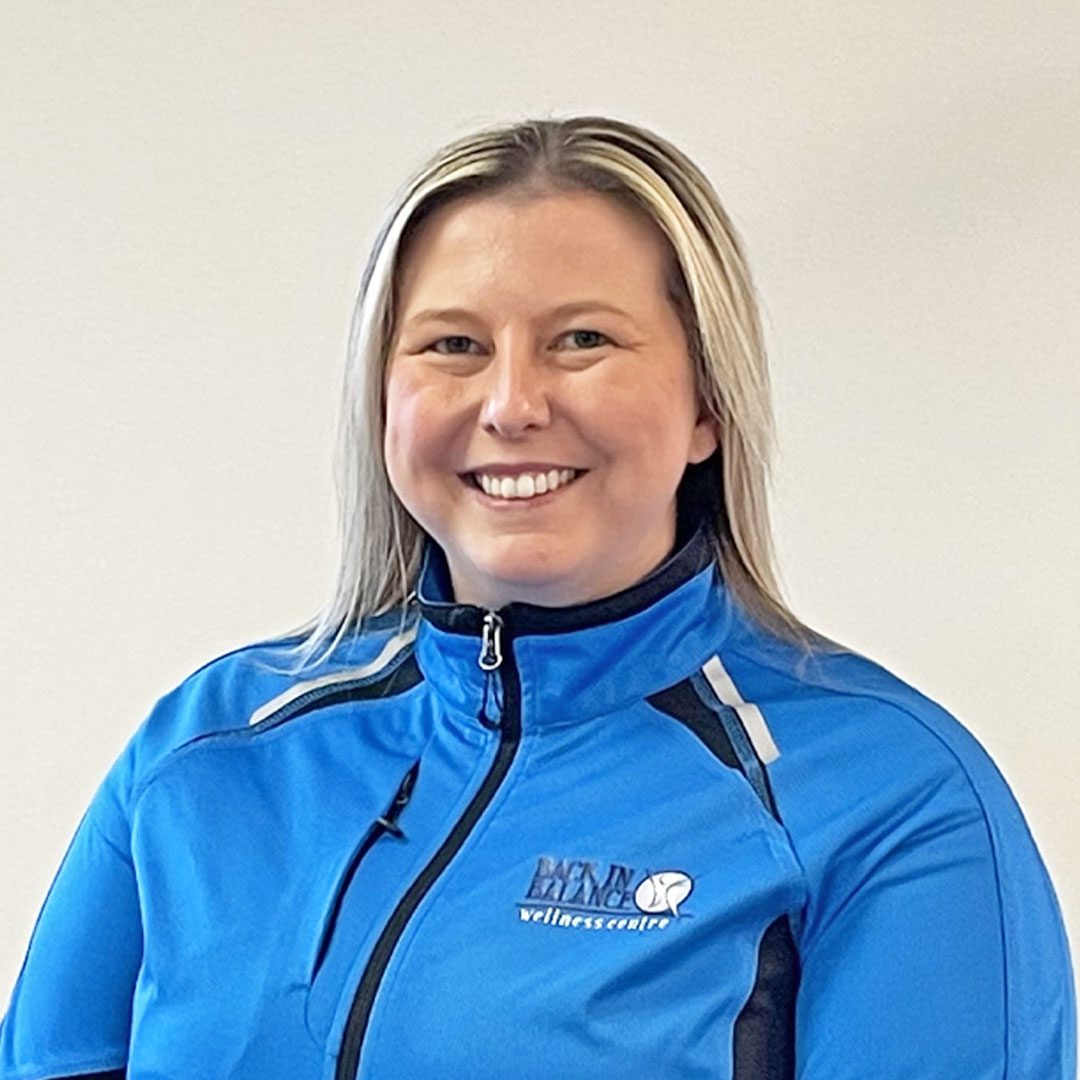 Bobby-Jean
Kinesiologist
Bobby-Jean comes to us with a wealth of knowledge from Regina, Saskatchewan. She pursued her studies at the University of Regina, majoring in Human Kinetics; the study of movement and exercise and how it impacts health and physical performance.
Read More
Bobby found her way to Trail to follow her passion as an Athletic Trainer filling that position for the Trail Smoke Eaters. She worked 3 seasons with the Smokies before switching gears to Junior B hockey with the Beaver Valley Nitehawks.
Before moving to Trail, Bobby found great joy in working as a Kinesiologist focusing on individuals, especially children, who are living with neurological disorders such as Cerebral Palsy or genetic disorders like Downs Syndrome. Bobby also enjoys working with pre- and post-concussion treatments such as baseline testing and return to play/school protocol.
Bobby is thrilled to assist clients in active injury rehabilitation and exercise programs to promote healthy living for all ages! She is recently trained in Soft Tissue Release and is excited to start incorporating the techniques into her daily treatment practices. She is also very excited in her new education adventure of Osteopathy and is thrilled to be able to bring it to the Kootenay area in the short future.
When she is not occupied with work, Bobby likes to enjoy time with friends and family, sports, travelling or enjoying a good book.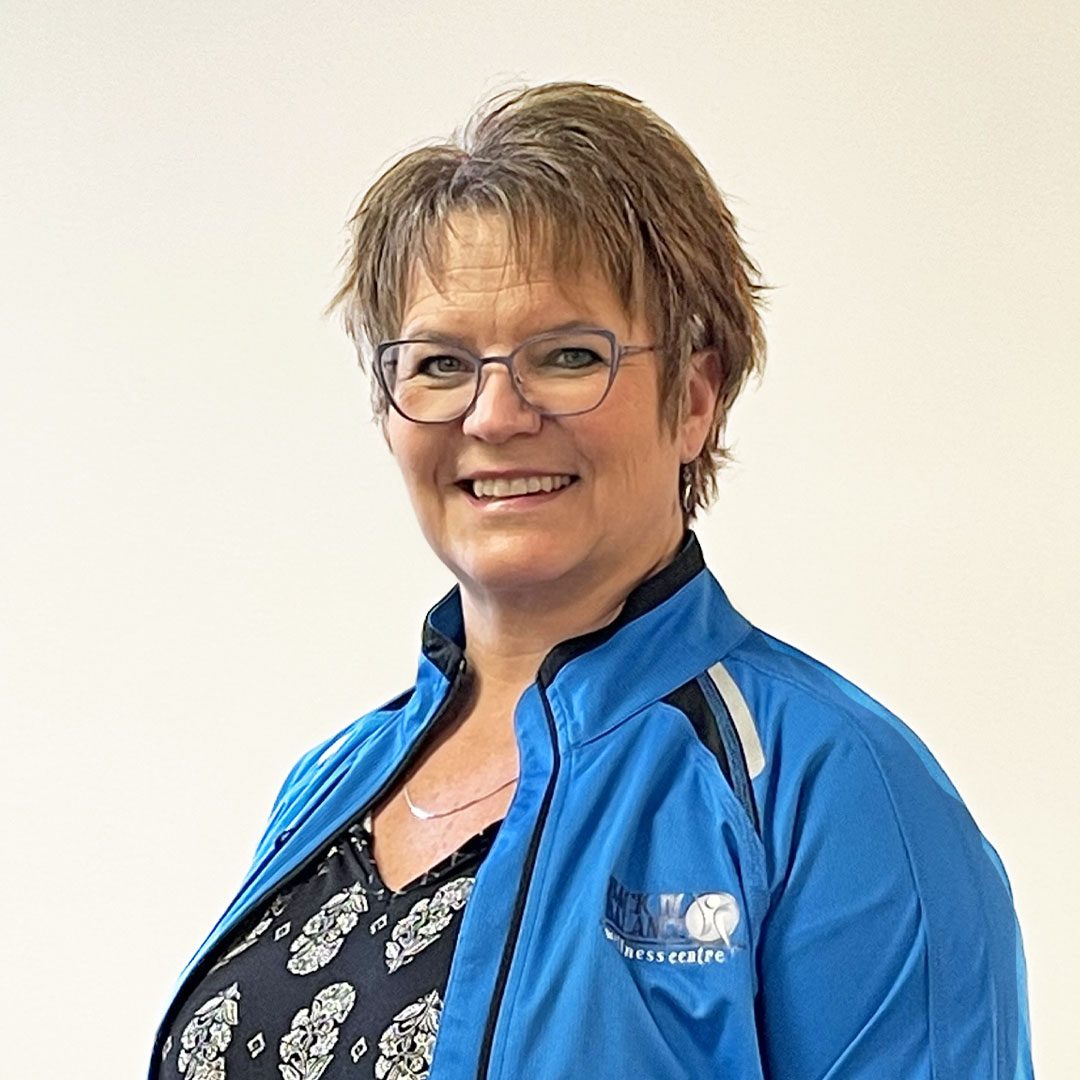 Tammy Stoochnoff
Reflexologist
Tammy has grown up in the Slocan Valley all her life. She has been married for 27+ years. She graduated from the Pacific Institute of Reflexology in 2001 in Vancouver. She has also been working in the dental field for the last 30+years.
Read More
Reflexology helps those in need relieve the tension and stress of everyday life to those in need and encourages and supports the body's self-healing capabilities.
A fabulous and effective way of dealing with a variety of ailments for all age groups.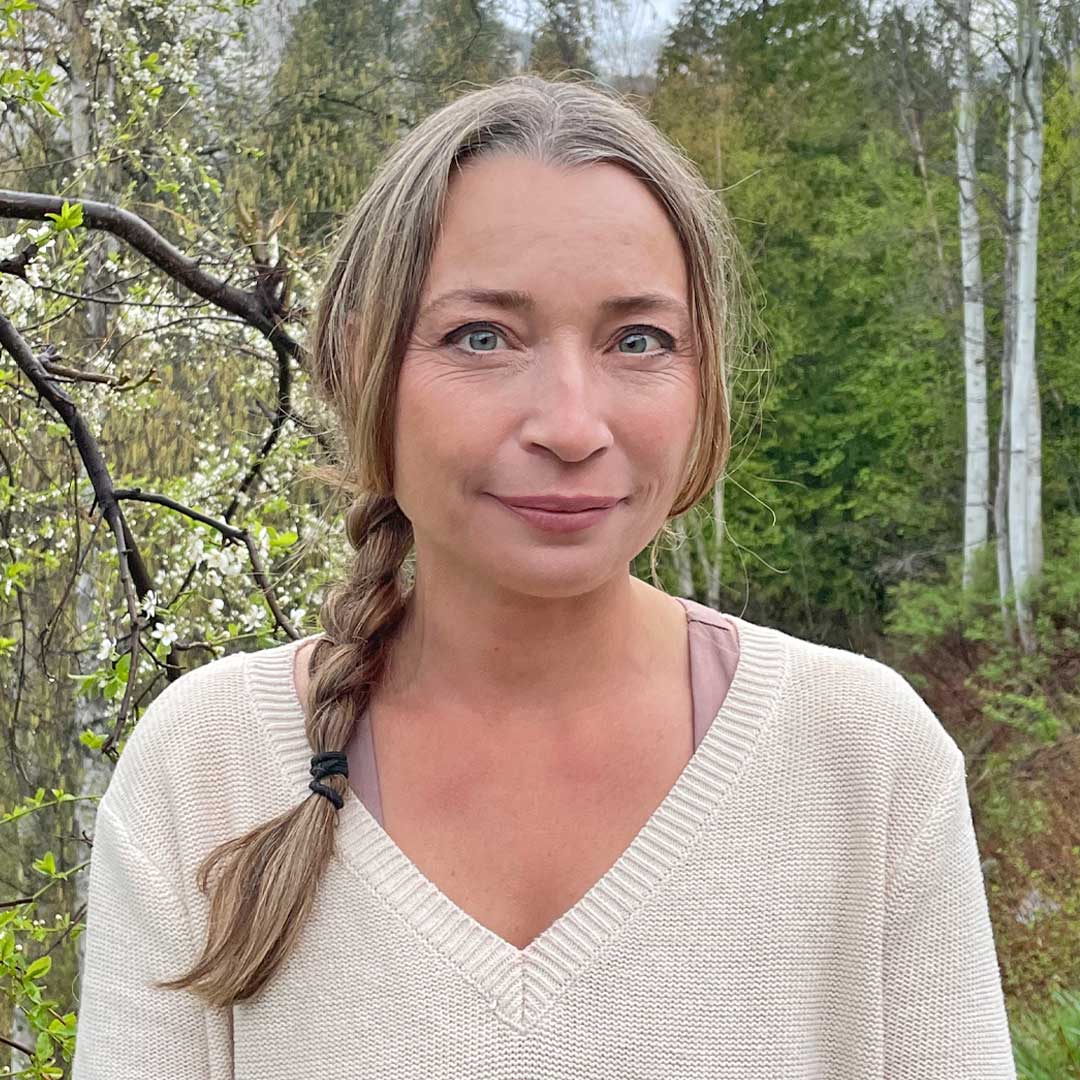 Gabriella Toth
R.TCM.P, RAc
Gabriella Toth graduated in 2003 from the Academy of Classical Oriental Sciences in Nelson B.C., a 3,500 hour, four year program in Traditional Chinese Medicine. She received the Dean's award for academic excellence.
Read More
After graduation, she received a Rotary Cultural Ambassadorial scholarship, which allowed her to live in Taiwan, study the Chinese language, complete a clinical internship in a private clinic, and advanced acupuncture training in a hospital in Beijing, China.
In 2004, Gabriella completed a 200-hour yoga teacher training in Thailand and taught group and private classes for years. She incorporates therapeutic stretches and exercises into her treatments when appropriate.
Education is also a keen interest for Gabriella, and she has taught both in the Herbal Dispensary and the Teaching Clinic in Nelson in her role as Clinic Supervisor.
She has completed post-graduate studies in obstetrics and gynecology, infertility, diet and nutrition, pediatrics, cancer care, sports medicine, pain management, psychology, and facial rejuvenation.
Currently in her 20th year of practice, Gabriella prides herself on both thoroughness and effectiveness in her therapeutic treatments. She brings compassion to her work and strives to do her best for each patient. She believes in true collaborative medicine and bringing a team approach to her patients, as she feels this is most beneficial.
Gabriella is especially passionate about empowering individuals to become active participants in their health and has chosen this field out of a genuine passion for helping others.
Kristi Anutooshkin
Registered Massage Therapist
Kristi has been a massage therapist for five years, graduating from Vancouver Career College in 2017. She was born and raised in Kelowna and, in 2022, moved to Castlegar with her family.
Read More
Currently, she enjoys working in a general practice, addressing a variety of injuries and conditions with people from all walks of life.
Her top priority is to create a holistic plan with each patient, find and treat the source of the issue, and help each person understand their symptoms while they reach their optimal health goals.
Outside of work, Kristi has her hands (and heart) full with toddler-aged twin boys at home. You can find them hiking and camping as a family; she also enjoys yoga, tennis, brunch, and a good scary movie!
Whether you have been recently injured or have chronic pain, Kristi would love to meet you and help you on your journey to recovery.
Jolene Lott
Registered Massage Therapist
Jolene Lott graduated from Grant MacEwan College with a Massage Therapy Diploma in 2002. In 2022, Jolene successfully completed all requirements to transfer her license to BC. As of January 1, 2023, Jolene is now an RMT in BC!
Read More
She worked as an RMT in Alberta for over a decade. Jolene is trained in Reiki, Craniosacral Therapy, Somato-Emotional Release Therapy, Lymphatic Drainage, Visceral Manipulation, and MVA-Associated Whiplash Disorders.
Since arriving in BC over ten years ago, Jolene has become a mother of two boys!
Caroline Vrba
Registered Massage Therapist
Caroline Vrba, RMT, BA, is a Registered Massage Therapist and is a member of the International Association of Health Care Practitioners, The Massage Therapy Association of BC, and College of Massage Therapists of BC.
Read More
She has experience working with people of all ages, from infancy through adulthood, including pregnancy and post-pregnancy. Her work experience includes recovery from motor vehicle accidents, acute sports injuries, chronic pain and stress management, including relaxation treatments.
Caroline is inspired to help others heal and recover from acute and chronic injuries, whiplash, concussions, headaches, sinus problems, muscle strains and ligament sprains, and back and neck pain.
Caroline is trained to perform treatments in Lymph Drainage Therapy, Viceral Manipulation, Kinesiotaping, Craniosacral Therapy, and Brain Therapy.
Candice Soukeroff
Massage Specialist
Candice has recently graduated and completed the 3000+ hour Registered Massage Therapy program in Nelson.
She has a strong desire to help people with the relief of pain from injury and stress. Her interest in treatment includes sports massage therapy, deep tissue massage, myofascial release, trigger point therapy, and relaxation massage.
Read More
Candice has a soft heart for breast cancer patients and hopes she can help with increased mobility and decreased pain with scar tissue myofascial treatment.
Candice is an avid sports fan with a background in competitive sports and injury. She grew up locally figure skating and competitively playing softball with other school sports. She stays active at the gym and enjoys outdoor recreation during her time off.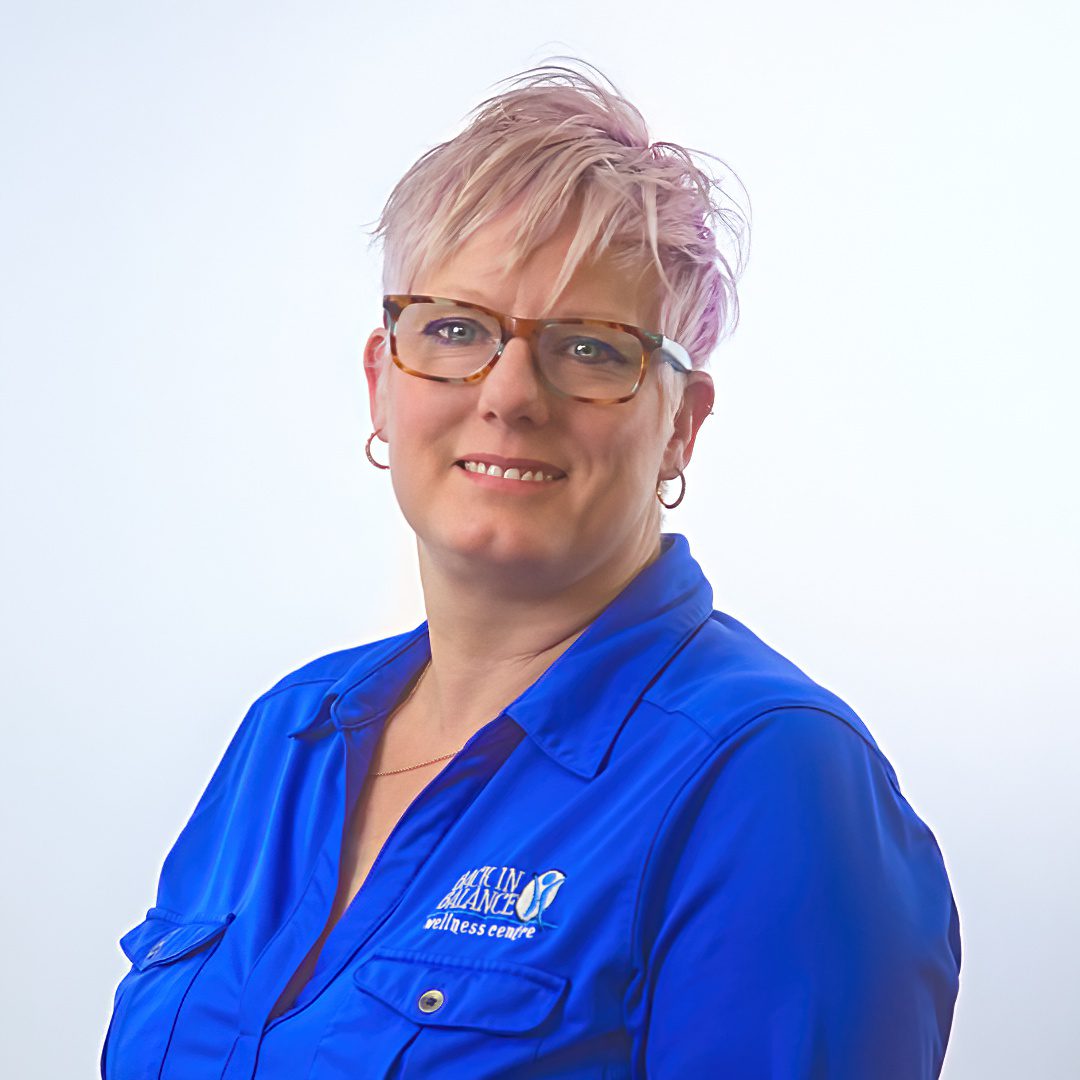 Pam Konkin
Administrative Assistant, Front Desk Rockstar
Brittany Proulx
Administrative Assistant, Front Desk Rockstar
Interested in Working with Us?
Back In Balance Wellness Centre is a multidisciplinary clinic providing services by registered healthcare professionals. We are always looking to expand our team! If you are interested in the Kootenay lifestyle and have amazing clinical and patient skills, please forward your resume today!
Currently, the clinic is actively seeking candidates to provide patient care as a full-time Physiotherapist, RMT, and Registered Clinical Counsellor. If you are interested in one of these openings, please contact us. We look forward to hearing from you.
"*" indicates required fields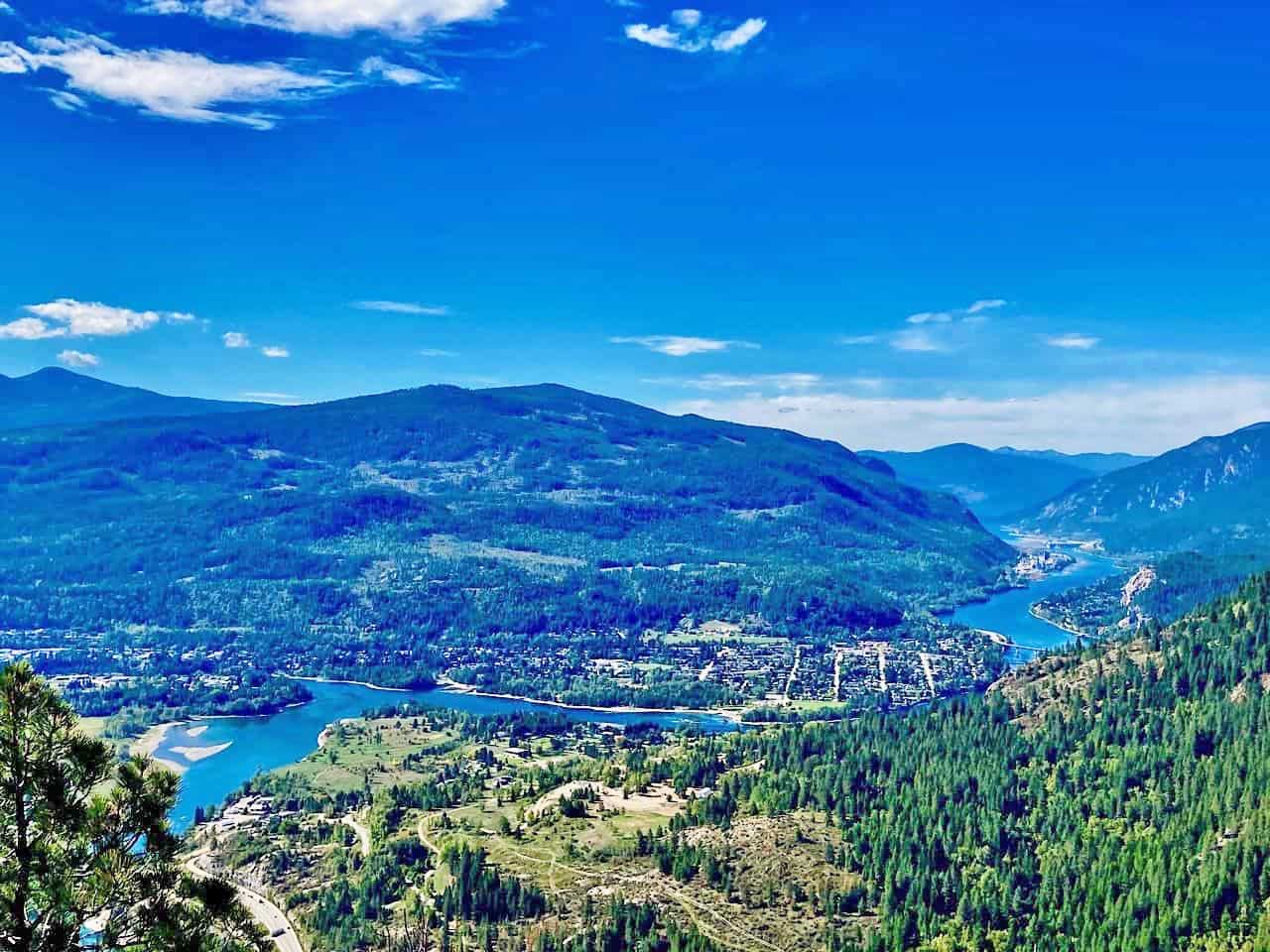 About Castlegar, and the West Kootenays
Castlegar is the central hub of the West Kootenays, with steady population and business growth. A regional base incorporates a population of 70,000 people, including Nelson, Trail, the Slocan Valley and beyond.
The West Kootenays enjoy an exceptional quality of life with a moderate mountain climate and four seasons. A lower cost of living allows residents to enjoy easy access to a world-class natural playground with exceptional hiking, biking, golf, skiing, and water sports in abundant lakes and rivers.